How are we the same?
How are we different?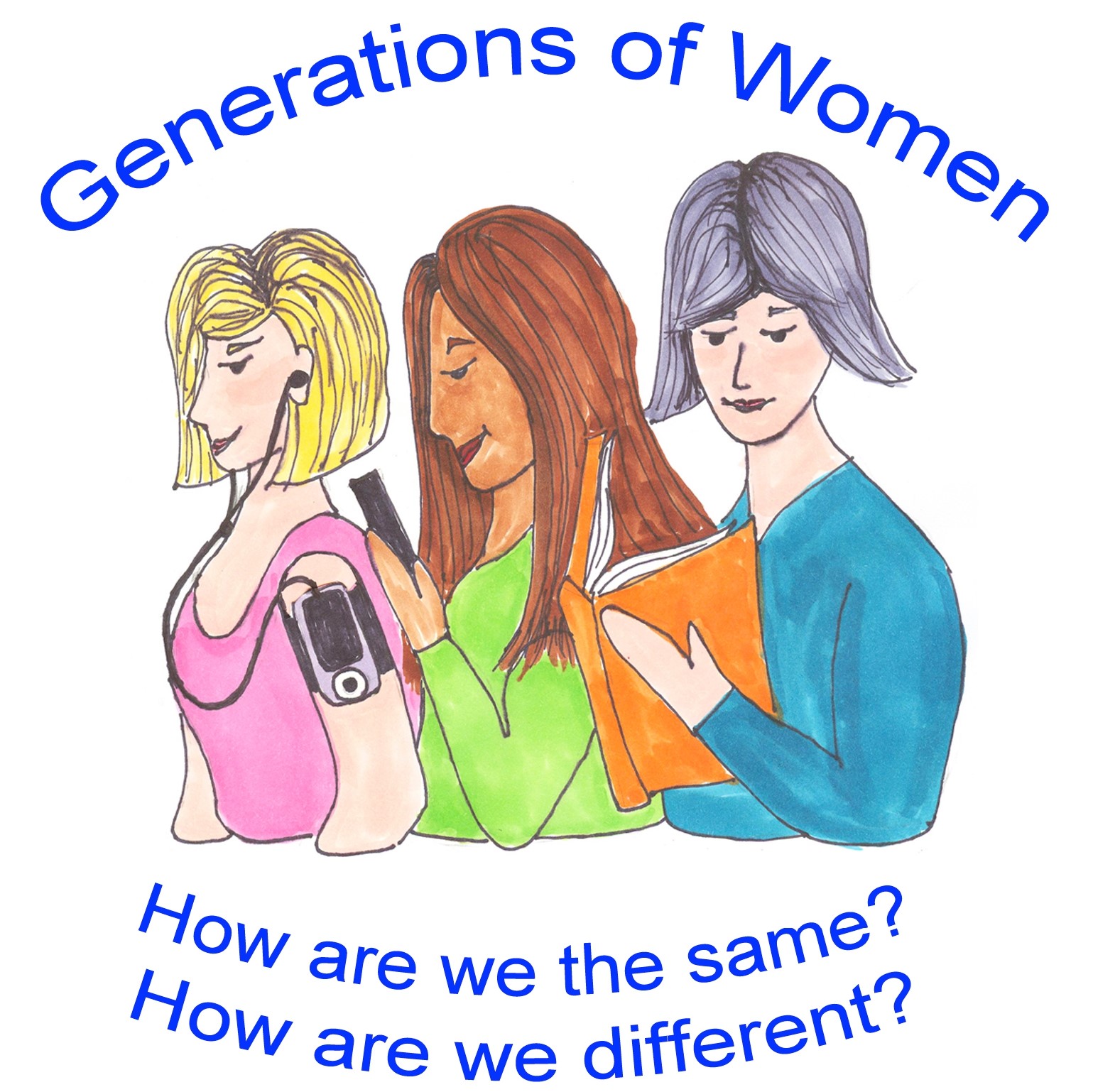 Women & Religion of the
UUA Pacific Central Region
2015 Annual Women's Retreat
February 27 – March 1, 2015
at Enchanted Hills Retreat
in the hills above Napa, California
Join a wonderful group of women for a time away from the everyday world, with beautiful surroundings in a nurturing community. The retreat offers delicious meals, workshops for mind, body, and spirit, conversations with new and old friends, and a boutique, silent auction, and book swap.
Come for the weekend — lodging included — or come just for the day on Saturday. Pricing remains the same as last year ($200 first time, $250 returning, $50 Saturday Only), and Partial Scholarships may be available for returning attendees. Thursday early arrival (with Friday breakfast) is available with any Full Weekend registration option for $30 more.
The online registration and payment system does not presently enable you to add donation amounts to your payment, although if you are paying by check you can include donations (please explain what they are for). If you are paying online or if you would just like to make a donation, please see our Donation Page.
MEMORY CORNER:
Please bring photos of our "foremothers" (mothers, grandmothers) and "hopes for the future" (daughters, granddaughters). We will set up a Memory Corner and Hope for the Future area on the piano in the Dining Hall. This will be set up on Friday. The Silent Auction items and Raffle Baskets will be displayed elsewhere in the Dining Hall.
SATURDAY NIGHT:
If you want to sing hymn #216 with Bernadette or read a poem in the Saturday evening program she is creating for us, please contact Bernadette directly by email (This email address is being protected from spambots. You need JavaScript enabled to view it.). To quote Bernadette: "I'd love the singers to respond and also those bringing a poem so I can plan better. You can tell them to email me directly."
And remember, you'll want to arrive by 1:30 to attend our great Friday workshops: Asya Lesley's ZenTangle art, Geri Kennedy and Barbara Schonborn's History of Women and Religion, Megan Brooks and Mary Ann Bernard's Mysteries of the Internet, and Sylvia Jones' " Crossing Bridges: Interfaith Connections."
AUCTION BASKETS
The yearly silent auction is a fun event that raises money for out scholarship program. The organizers have two requests:
1. We ask every church, or group of women from an individual church, to donate a themed basket of goodies. For example, the Napa women have often donated a basket with lovely Napa wines, olives, etc. This is a great tradition and a major fundraising item for us, that is increasingly overlooked. Please, let's bring back the goodie baskets!
2. The individual treasures people donate are wonderful. However, think LESS clothing and more small things iike jewelry, decorative items, etc. What doesn't sell you will be expected to take home, unless someone agrees to take everything to Goodwill or other similar organization.
Thank you and looking forward to seeing you at the reteat!